What to do when COVID-19 is in PreK-12 School, Child Care, Camps and Out of School Programs. If only a few in a classroom are quarantined, we likely will continue with the class in session as those few quarantine. If a large number within a class is affected by the exposure, we may need to close the class and teach remotely during quarantine. If this occurs, we likely will give the teacher one day to pivot and prepare both synchronous and asynchronous lessons and will help make sure all students have the technology they need. This is one important reason we continue to provide a Chromebook to all students this year and ask teachers to post homework on Google Classroom or SeeSaw.


Resources to Support Families with Unstable Housing: From time to time, our families face financial or housing challenges, especially during the pandemic. There is a federal law that provides educational stability and resources for families in need. We have started a web page to capture this information. Check it out here and if you need support, please reach out to your school guidance counselor who can help connect you.
https://www.rnesu.org/page/services-for-homeless
Our first early release day for the year will be THIS Friday, September 17th. Early release days will be a half day of school in the morning, and students will be sent home at lunch times. Exact times may vary by school and will be announced, but release will be roughly around 11:30 AM. Students will be given lunch at school or lunch will be sent home. We chose one Friday each month, as that seemed to be the best for parent work schedules and family schedules. Early release dates ➤ Sept 17, Oct 15, Nov 19, Dec 17, Jan 21, Feb 11, March 11, April 8, May 20.


Curious about returning to school? Listen to Board Chair Laurie Bertrand and Superintendent Jeanne Collins talk about what back to school will look like this fall on RNESU Spotlight!
https://www.youtube.com/watch?v=zJ-XCxfhy8I

Welcome back #RNESUVT staff! We are so excited to be welcoming kids back to the classroom next Wednesday!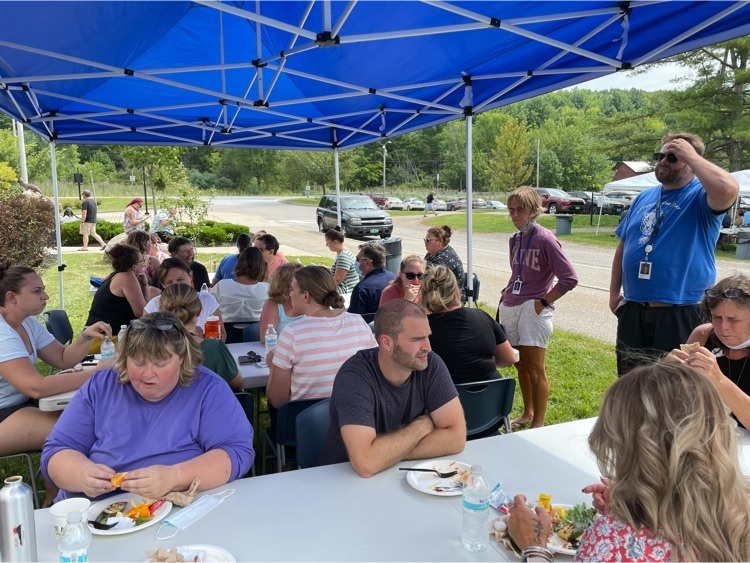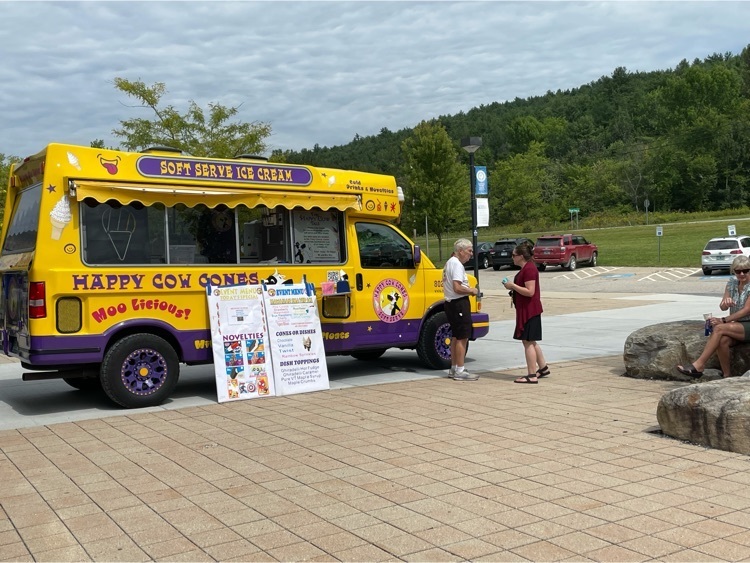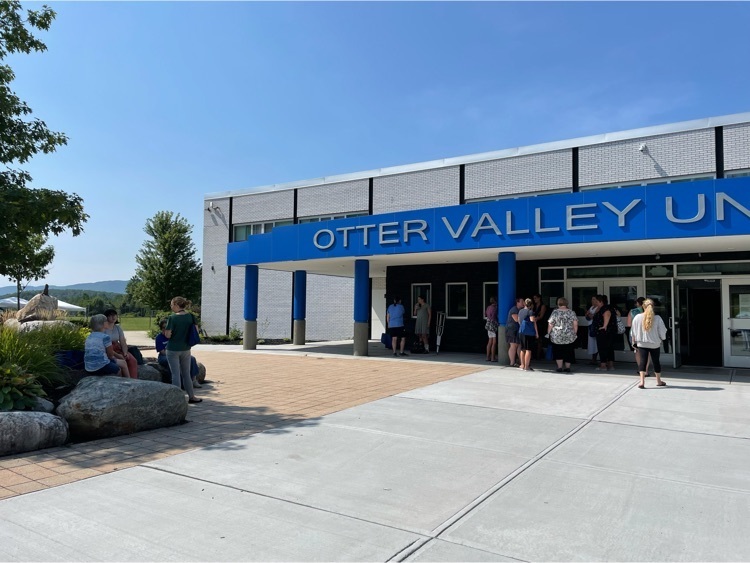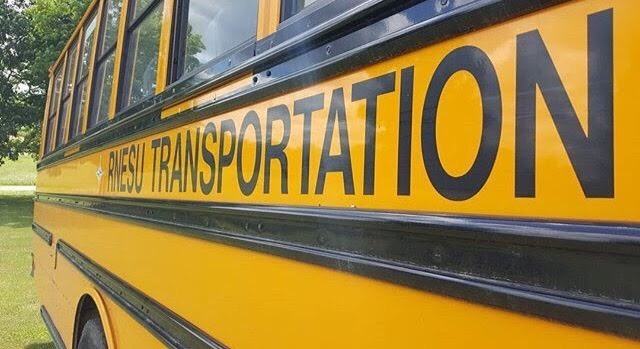 EdOptions Virtual Learning Academy Applications due Sept 3. See the resources and watch the info recordings linked in our News Feed at rnesu.org!
RNESU parent/student handbook is updated and ready! For everything you need to know, check out the District Handbook. Find contact information, policies, school hours and more at
https://tinyurl.com/ssntwkrm
.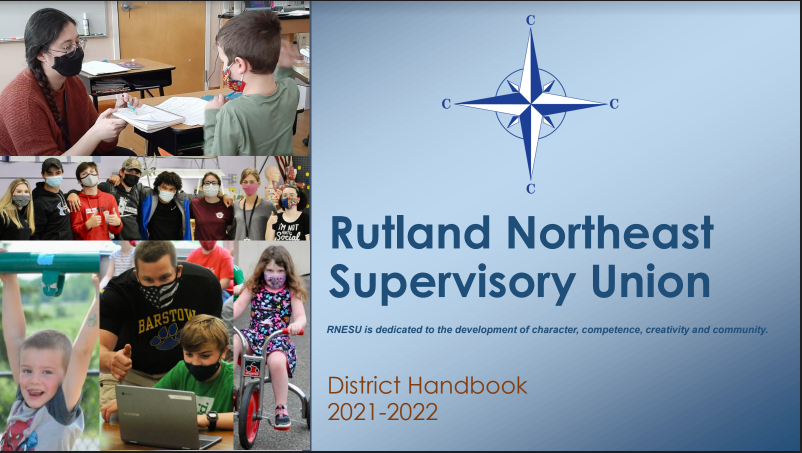 Exciting news for Otter Valley UHS! CFES Brilliant Pathways chooses five schools in Vermont for college readiness program
https://tinyurl.com/8t4t785u

VEGGIE VAN GO AT OVUHS JULY 19 On Monday, July 19th, from 10-11am, the Vermont Foodbank will distribute free fruits and veggies at Otter Valley Middle and High School, 2997 Franklin St, Brandon, VT 05733, through their Veggie Van Go Program. All families of school children and staff are welcome!! This free monthly produce distribution event is open to all students, families, and staff affiliated with all Rutland Northeast Supervisory Union Schools: Barstow Memorial, Lothrop Elementary, Neshobe Elementary, Otter Creek Academy at Leicester, Sudbury and Whiting., & Otter Valley Middle and High School. There are no eligibility requirements and no reservations needed. We need 6 volunteers on Monday, July 19 from 9:30- 11 am. Our next opportunities that are in need of additional volunteers are on Monday, August 16 and Monday, September 20. If you or anyone you know is interested in joining us, please feel free to register here:
https://vtfoodbank.volunteerhub.com/
. Any questions? Please feel free to contact Volunteer Services anytime or encourage anyone you know with questions to get in touch at
volunteer@vtfoodbank.org

A SUMMER WISH FROM SUPERINTENDENT COLLINS I wish for you a peaceful and healthy summer. I hope for you laughter and rest, family and outdoor activity. Experience the things we could not do for the last 15 months, go places, see people, and, if vaccinated, do it without a mask. I fully anticipate returning to a "normal" school year. The first day for students is Sept 1. I think we all look forward to celebrating that return to normal. We also have learned a lot. Masks and hygiene work. Let's avoid the flu season! We have some new ideas that will carry forward to next year and onward as well. For now, let's celebrate. School is (Safely) Out for Summer!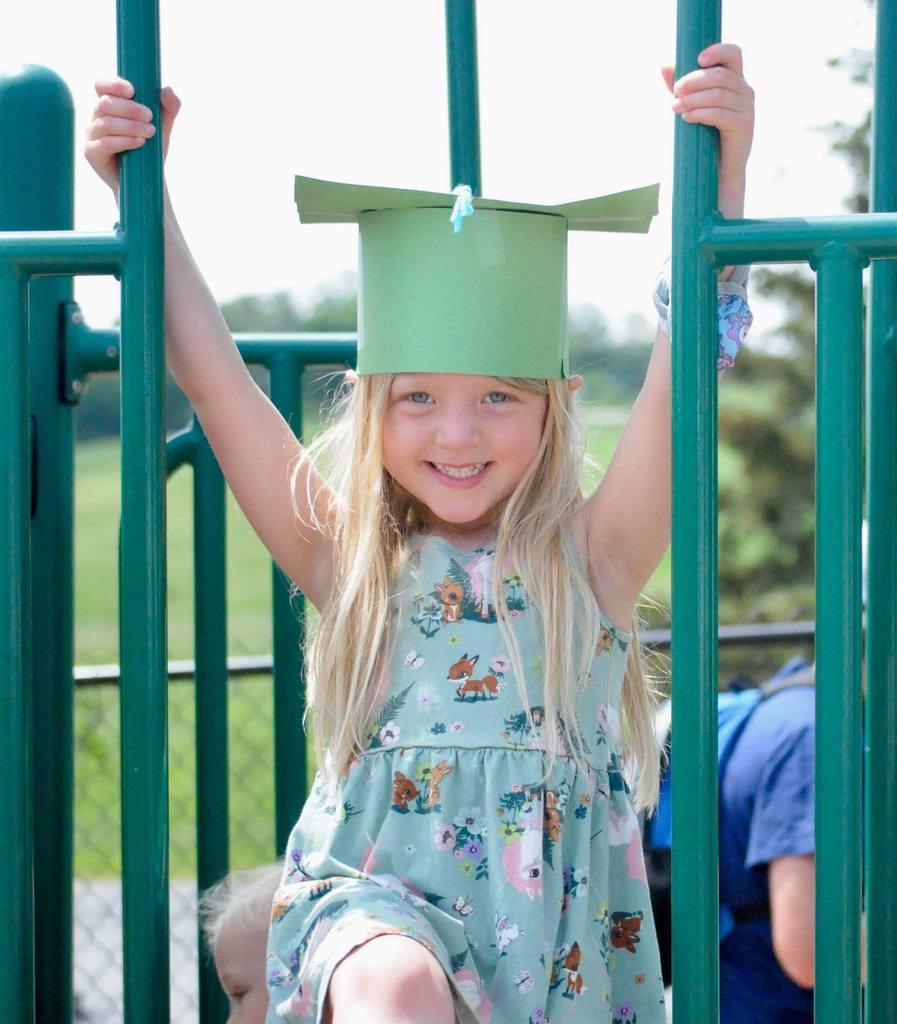 We are so excited to celebrate our graduating seniors this year! Join us for graduation on June 12th at 11am (weather permitting).